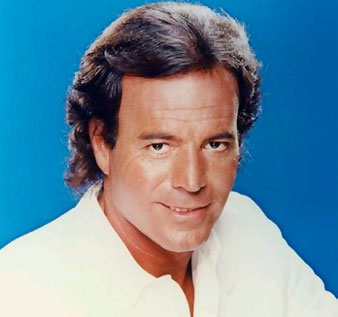 No, not that
Julio
!
I meant
Julio
, as in July, the month!
Where does the time go?
It seems like only yesterday that
Julio
(July) was starting. We were anticipating the end of the school year, graduations, the World Cup final and the arrival of my sister-in-law and her family.
Now all of a sudden, it's the last week of July! Everyone's forgotten about the World Cup. The kiddies will be going back to school in a matter of weeks. And my sister-in-law and her family will be heading back the the U.S. in a couple of days.
Is it just me or do the days, weeks and months seem to be flying by faster?
Next thing you know, it will be Christmas!