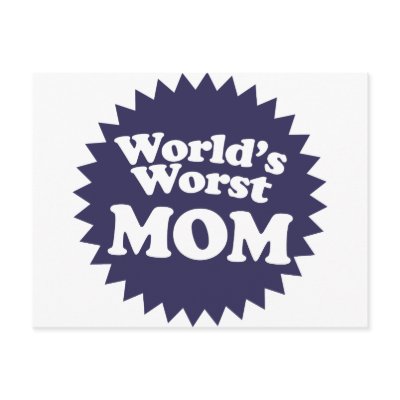 Up until last week, I have never had any problems with the children's school. The school is involved in a number of programs that benefit the students. The most recent program, involved taking the children to the local hospital for a check-up, free of charge.
Doctors offices and hospitals don't require that parents take the children for regular check-ups. Parents usually only take their kiddies to the doctor when their sick. Or if they've broken something.
Last week, all of the children were taken to the local hospital to be weighed, measured and given a thorough examination.
Sounds great, right?
WRONG!!!
It turns out that I am a terrible mother.
Ashley was diagnosed with
caries
(cavities). Which was a complete shock to me, because ever since
Jack's cavity
, I have been obsessively checking the kids' teeth. But just to be safe, I took Ashley to see
Tio
Manny. Turns out that Ashley did have a cavity, but it's been taken care of!
So, things aren't too bad.
But wait, it gets worse. Much worse.
Nick brought home his diagnosis today. And I just about fell to the floor when I read it.
Desnutricion!
(Malnutrition.)
Yes, my son is pretty skinny. He's 10 years old and weighs 30 kilos. (That's about 66 pounds.) Yes, he's a very picky eater. But he's also an asthmatic and this year he's had some real problems with his asthma. I'm not making excuses, I'm just trying to clarify a few things.
So why do I feel like I've been sucker-punched? I love to cook! And I'm really good at it. There is always a wide variety of delicious food on our table. Problem is, all Nick seems to want is hamburgers, spaghetti and pizza.
Anyone have any suggestions on how I can fatten up my son?